* * * *
There's a "new Covid in town," the Omicron variant. That's the new and more-transmissible variant of the COVID that has already claimed the lives of 803,045 Americans. (As of December 5, 2021, when I first started this post. Which gives you an idea how busy this pre-Christmas month has been so far, for me.) And which also means the old tune noted above is turning out to be pretty timely, if not prescient. See Enjoy Yourself (It's Later than You Think) – Wikipedia:
The song, recorded by Guy Lombardo and His Royal Canadians, was made on 27 November (some sources give 28 November), 1949. The recording was released by Decca Records [and] first reached the Billboard record chart in the US on 13 January 1950, and lasted 19 weeks on the chart, peaking at number 10.
The tune's lyrics comment on our tendency to be constantly busy, while always making travel plans for "some time in the future." Then comes the kicker: "how far can you travel when you're six feet underground. (Along with this thought: If your "ravishing brunette" leaves you for another man, don't fret. "You'll have more fun by reaching for a redhead or a blonde.")
But we digress…
You can find similar views in the Bible. I especially like the New King James Version of Ecclesiastes 5:18, "It is good and fitting for one to eat and drink, and to enjoy the good … all the days of his life which God gives him; for it is his heritage." (Many versions focus on "the few days of life" or "the short life" God gives us. But at 70 years of age now I'm not too crazy about those "negative" translations. Though I do like the part about redheads and blondes.)
And that's not to mention the fact that – with good diet, supplements and healthy exercise – I hope to live another 50 years. To 120, like Moses, with "eye undimmed and vigor unabated.*"
Then too there's a post from April 2020, St. Mark, 2020 – and today's "plague." It talked about how human life has always been risky, filled with wars, pestilence and disaster. But we "modern folk" seem to be spoiled a bit, which brought up the review of "The Plague" by Albert Camus:
Being alive always was and will always remain an emergency; it is truly an inescapable "underlying condition…" This is what Camus meant when he talked about the "absurdity" of life. Recognizing this absurdity should lead us not to despair but to a tragicomic redemption, a softening of the heart, a turning away from judgment and moralizing to joy and gratitude.
So I thought – back in 2020 – that the "current [COVID] pestilence might lead to a massive change in our present national life." Like a general and sweeping "softening of the heart" in America. That hasn't happened yet, but we started off this post talking about Advent, 2021.
And speaking of last year at this time, here's December 2020, Advent, and a "new beginning." The post talked about Christmas always "coming up" in December each year, but being always preceded by a Season of Advent. Which this year started last November 28, the First Sunday of Advent. And about that "First Sunday," see Boston College's Matthew Monnig:
Advent … calls us to look back to the past, forward to the future, upwards to heaven, and downwards to earth. It is a time of anticipation… The first Sunday of Advent is the start of a new liturgical year, and yet there is a continuity with the end of the liturgical year just finished… One does not have to be a prophet of doom to recognize that this year [2020] has been filled with terrible events… We need God to come and fix a broken world. The season of Advent is about [the] "devout and expectant delight" that God will do that.
So the Season of Advent is mainly about looking ahead and New Beginnings. And speaking of beginnings, the Season of Advent frequently begins at or near November 30, the Feast Day for Saint Andrew the Apostle. See also my post, On Andrew – "First Apostle" – and Advent.
That post noted that even Ebenezer Scrooge recognized that "Christmas is a very busy time for us." And that this time of year – in the church calendar – can also be very confusing. "That's because both the Season of Advent and the church-year itself actually begin with St. Andrew, the 'First Apostle.'" There's more on St. Andrew in the notes, but the point is that it's okay to feel "busy," confused, and even overwhelmed at Christmas time, and especially at this Christmas time, of 2021. (When "we thought the Plague was finally over!")
But through it all you have the knowledge that if you "play your cards right" – and keep reading the Bible – you'll end up with the peace of God which passes all understanding.
Have a happy Advent and a VERY Merry Christmas…
* * * *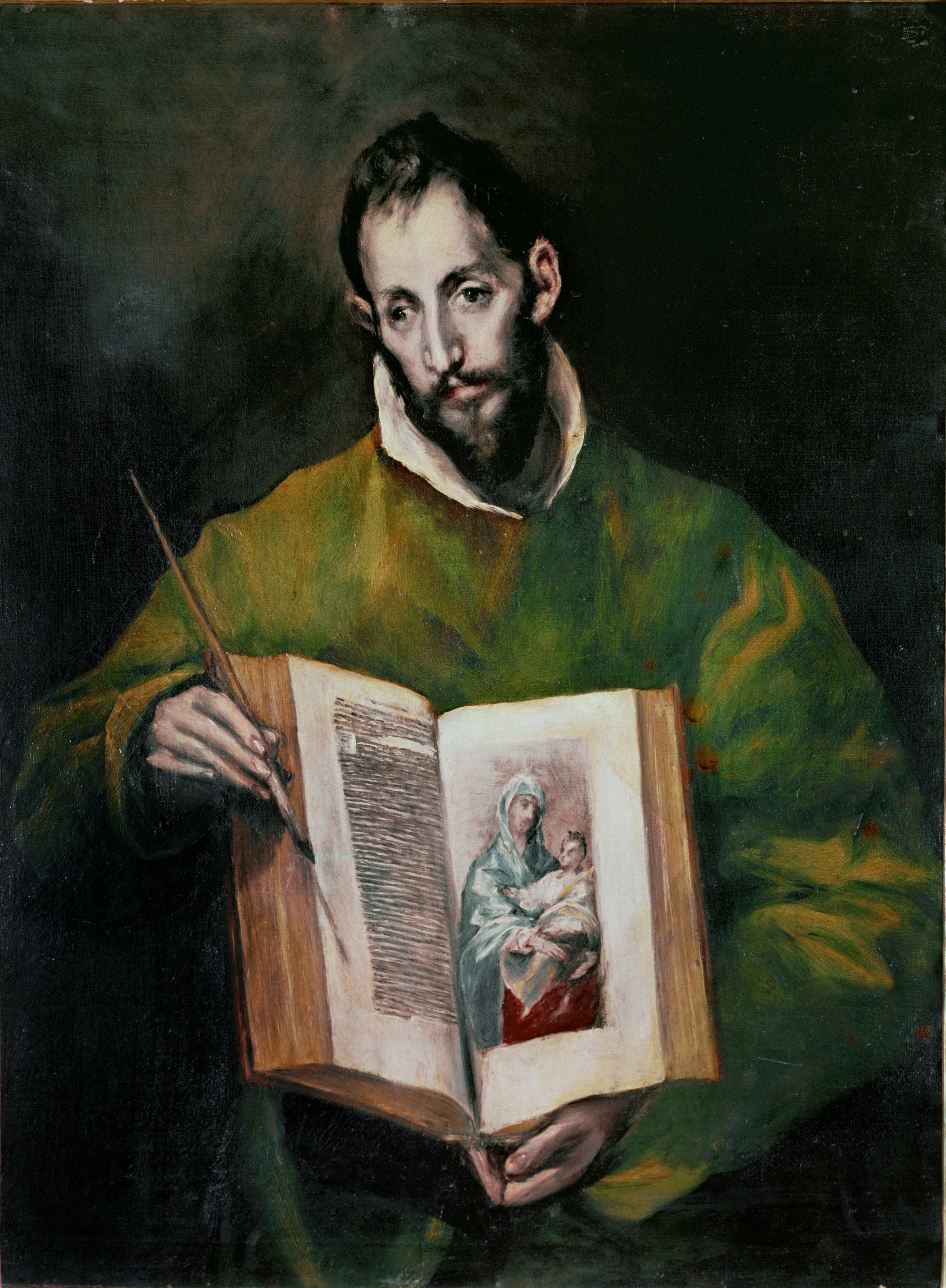 * * * *
The upper image is courtesy of Guy Lombardo And His Royal Canadians Later Than You Think – Image Results. For a YouTube version see Guy Lombardo — Enjoy Yourself, It's Later Than You Think. There's also a (British) ska version by The Specials: "Their music combines a 'danceable ska and rocksteady beat with punk's energy and attitude.'"
Re: Me living to 120. See For a book version: "I just published another new E-book … Will I REALLY live to 120?: On Turning 70 in 2021 – and Still Thinking 'The Best is Yet to Come,'" with the citation to Deuteronomy 34:7.
Re: "More on St. Andrew." According to the National Catholic Register, "St. Andrew was one of Jesus' closest disciples, but many people know little about him." Which is another way of saying that he was pretty important, but that he often gets overlooked:
Andrew was "one of the four disciples closest to Jesus, but he seems to have been the least close of the four… That's ironic because Andrew was one of the first followers[. In fact,] because he followed Jesus before St. Peter and the others – he is called the Protoklete or 'First Called' apostle."
Re: Christmas being overwhelming. The link in the text is to How to Deal with Overwhelming Christmas Stress – Toot's Mom. See also 3 Reasons You Need Advent This Year—And Every Year.
Re: "The peace of God." The reference is to Philippians 4:7.
The lower image is courtesy of St. Andrew Apostle Feast Day – Image Results, which led me to St. Andrew Apostle El Greco Painting – Image Results. Also, the link in the main text is to Saint Andrew the Apostle – Feast Day – November 30 – Catholic Daily Readings.
*   *   *   *