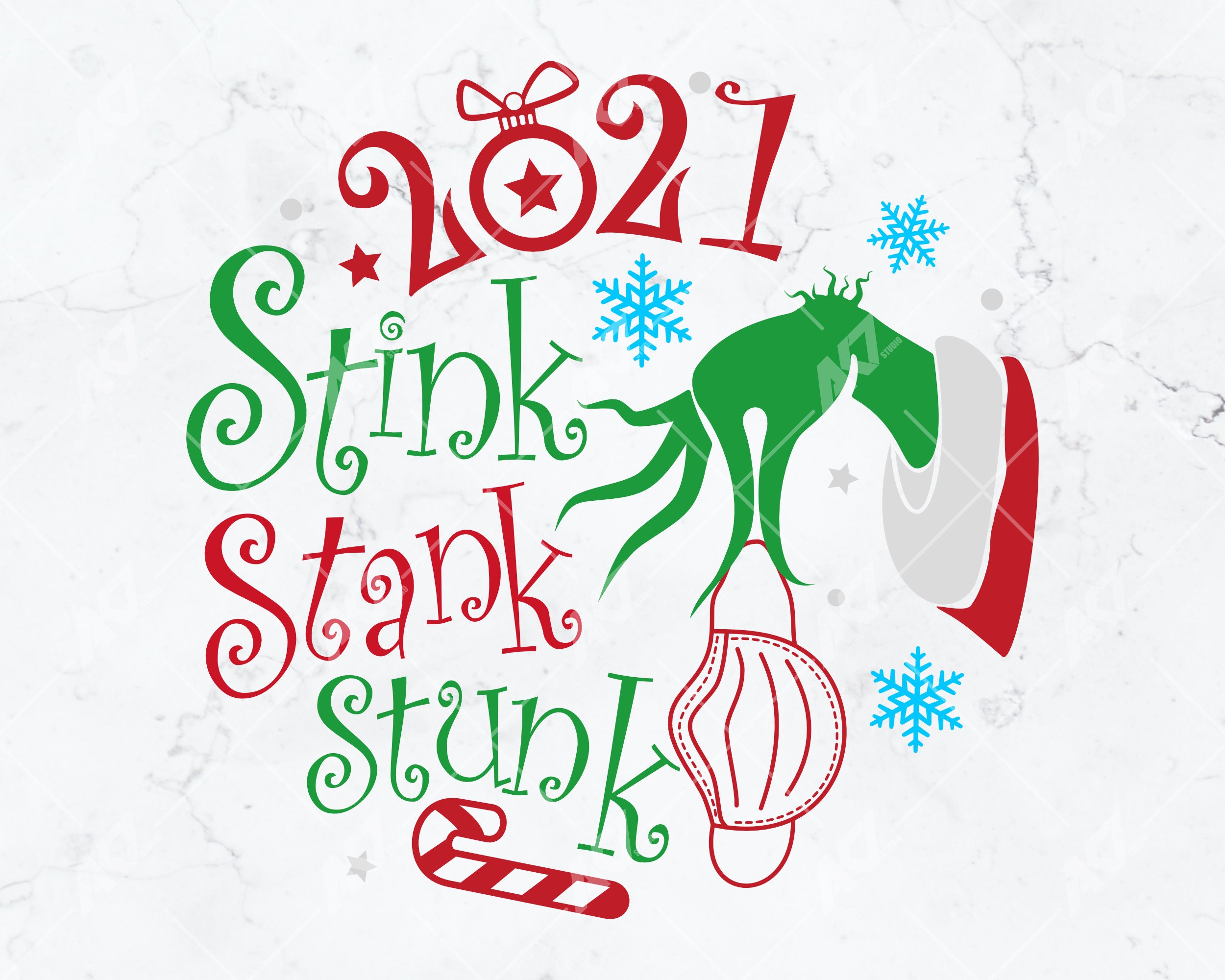 * * * *
Like the headline says, "Welcome to Christmas, 2021." Which means – among other things – that it's time to look back on this past year. I suppose the biggest and most heartbreaking news is that – as of last December 5 – our version of the COVID and its variants has claimed the lives of some 803,045 Americans. Which leads us back to this time last year.
That's when I posted 2020 – A Christmas like no other? It asked bluntly, "Is our Christmas Day in this crazy, pandemic-plagued year of 2020 truly one 'like no other?'" As it turned out, the answer was "No." There was that Christmas celebrated during the 1918 Spanish Flu:
To help curb its spread, health departments [in 1918] ordered the closures of schools, theaters, bars, and churches. Christians were unable to celebrate Christmas by gathering to worship, to hear or participate in choir concerts, and other well-loved and important traditions used to mark the holiday by many.
But of course, we thought we'd be over all that by now…
That is, many Americans during Christmas back in 2020 no doubt figured that by now – a full year later – we would have the Covid problem largely fixed. Then too, I noted that the Spanish Flu pandemic started in February 1918, and lasted two years and two months, until April 1920. On that note, according to my calculations, we are now in the 93d full week of COVID, or 23 months and one week.* Which might have meant that the end of this plague was near, except for that new and more-transmissible "Covid in town," the Omicron variant.
Getting back to "2020 Christmas," that post noted that 1918 people had some advantages over us today. For one thing, Americans then were "much more familiar with epidemic disease:"
[E]pidemic disease was very familiar to the early 20th century public. Families, many of which had lost a child to diphtheria or watched a loved one suffer from polio, were generally willing to comply with some limitations on their activities. Most public health departments wore badges and had police powers, and this was generally uncontroversial. "They could forcibly quarantine you or put you on a quarantine station on an island."
That willingness to comply with "limitations on their activities" is a lesson some Americans today seem unwilling to learn. Then too – aside from describing the progress of that plague (from "where it started") – that 2020 post talked about the pandemic's "waves." For example, the number of cases went down in mid-1918, only to rise again when – in November – Americans gathered in large numbers to celebrate the end of "The Great War."
There was also a note on "bad things happening to good people," with one silver lining:
There is much we can do to alleviate each other's suffering when adversity strikes. Our support and empathy toward our fellow human beings in their time of need helps them not only materially but demonstrates to them that they matter… When we act kindly, it also gives meaning to our own life, as we see that we matter to others.
Which I thought was pretty much what Christians are supposed to do anyway. (Show empathy, and try to alleviate the suffering of others.) And which was pretty much the point of my post, Another view of Jesus feeding the 5,000. That rather than waiting on God to perform miracles, we should get to work on the problems ourselves. Which brings up the "Christmas spirit."
I Googled "what is the Christmas spirit" and got 4,180,000 results. And here's one answer that I really liked, from What is Christmas Spirit? – Scientific American Blog Network:
The code of generosity, kindness, and charity toward others is enforced by no one other than ourselves. There are places where this code is strong, and these places (or people) are said to have strong Christmas spirit… After all, we are the sum of the individuals around us who generate the collective force that governs and organizes our social structure… When we "act out" Christmas spirit, we're making visible this collective force, and we give it power.
Meanwhile, for a view of what Christmas used to mean, pre-Covid, see On the 12 days of Christmas, 2018-2019. One note: Christmas is not just a day, it's a season. See 12 Days of Christmas, which end on January 6, with The Epiphany.
For a brief summary, the Twelve Days of Christmas begin on Christmas Day and ends on "Twelfth Night." The season is also known as Christmastide, which ends on January 6, the Feast of the Epiphany. And a head's up: January 6 is also known as Three Kings Day. (As in, "We Three Kings of Orient are.") I hope to write more on the full Season of Christmas after this weekend, but in the meantime, it's almost time to make that leap of faith into 2022…
* * * *
* * * *
The upper image is courtesy of Christmas 2021 Images – Image Results. It came with an advertisement – touting the unique Christmas ornament – but when I clicked on the link I got this notice: "Sorry, this item and shop are currently unavailable." Maybe they sold out?
As for 2021 being "not all that bad" for me, among other things – and for most of this past September – I got to travel to France and Spain, for another hike on the Camino de Santiago. See I just got back from "Camino 2021."
Re: My "93d full week of COVID" calculations. See On St. Philip and St. James – May, 2020. There I explained that, to me, "the pandemic hit full swing – the 'stuff really hit the fan' – back on Thursday, March 12," when the ACC basketball tournament got cancelled, along with other major sports. "So my definition of the 'First Full Week of the Covid-19 Pandemic' has it starting on Sunday, March 15 and ending on Saturday the 21st."
Re: People back in 1918 having some advantages over us. See A Look Back at Christmas During the Spanish Flu Pandemic.
Re: Bad things happening to good people. See December 2020 – and "Bad things to good people?" With a link to Bad Things to Good People? | Psychology Today. One "scientific" answer: "The universe has no inherent purpose or design." With which I took issue…
The lower image is courtesy of New Year Images 2022 – Image Results. It came with another advertisement, "Happy New Year 2022 Picture, Images and Wallpapers HD Download."
*   *   *   *